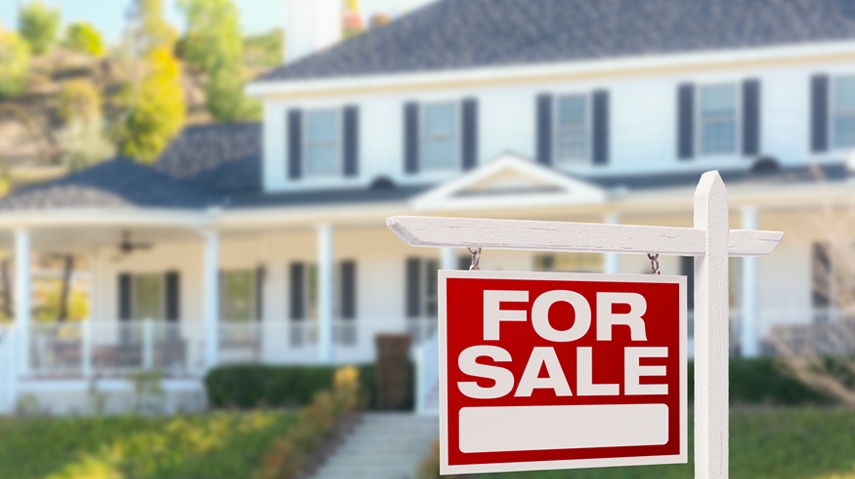 An experienced real estate team will know how to maximize your property value so you can receive top dollar for your home. They'll be able to identify which improvements you should make to your home (if any) to increase the amount it sells for. They'll also be able to recommend service providers who provide great value (high quality at reasonable prices): an inspector, handyman, painter, landscaper, stager, etc.
The Leibow Team:
Helps prepare your home to sell.
Helps stage your home, if necessary, to sell.
Hires professional listing photographer.
Decides on the proper market price.
Markets your home to potential buyers.
Negotiates the highest price and closing terms.
To receive a complimentary report on the value of your home, click on the link below: